Homepage
Run away with the circus this summer
Experience the joy, wonder, and incredible community of performing arts at Camp Winnarainbow!
Camp Winnarainbow is a unique and magical overnight camp for children ages 7-14 that provides circus and performing arts classes, in the beautiful hills of Mendocino County, while creating close community ties. We create a joyful environment where children from all backgrounds develop community, self-confidence, and artistry through circus and performing arts.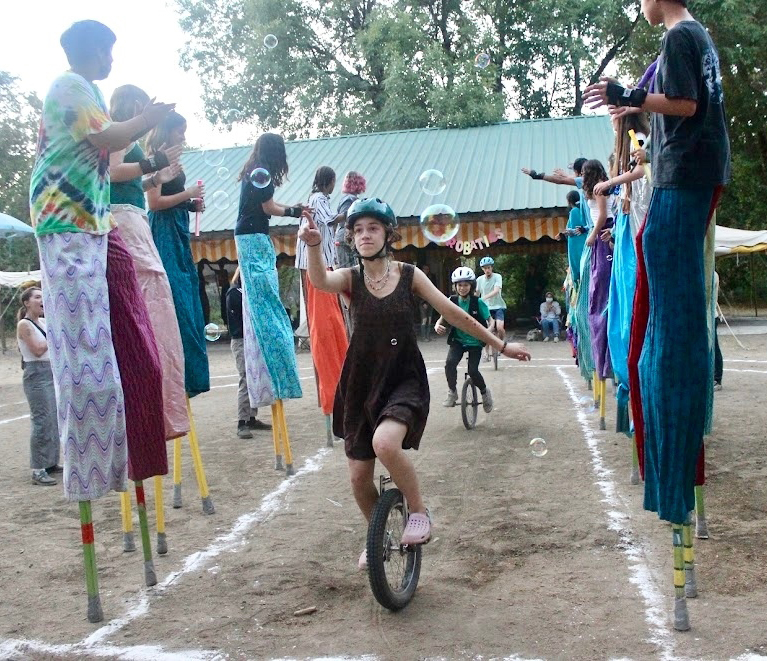 Campers at CWR choose their daily adventures from a wide range of activities and classes that encourage creativity, skills mastery, personal growth and physical development. From swinging on the trapeze, to walking on stilts, from writing a song, to swimming in Lake Veronica, we have something for every child. Each evening features a special program for the whole camp to enjoy—stage performances, talent shows, fire circles, dance parties, and more.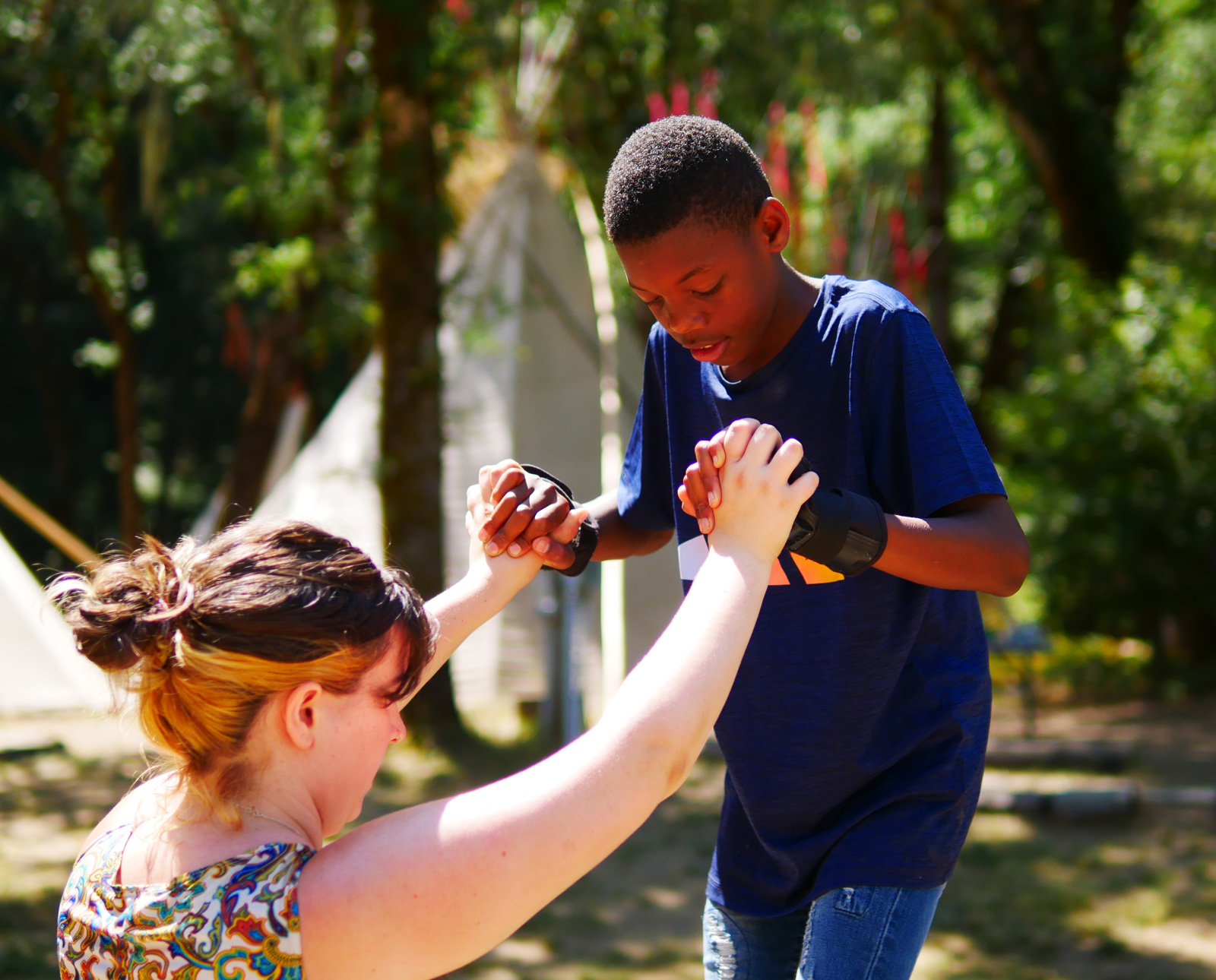 Drawing from a deep well of performing arts education and community building, CWR's talented staff teaches timing, balance, and, as founder Wavy Gravy puts it, "Survival in the 21st century, or, how to duck with a sense of humor, and a dollop of compassion." CWR offers one and two week sessions throughout the summer, each ending in an Open House or Big Show where families will have the opportunity to experience the Camp magic alongside the campers.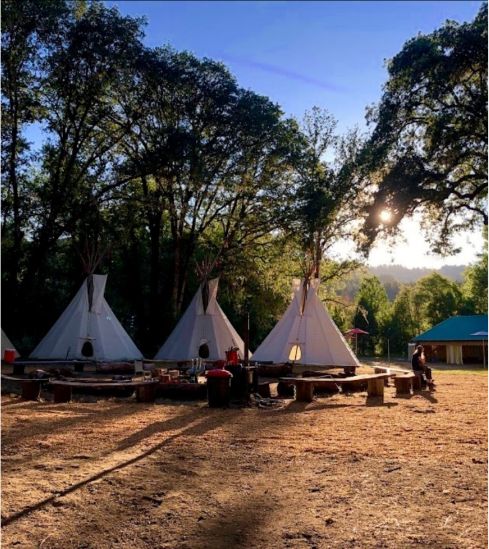 If you see it, you can fund it
"Kids from every walk of life come together and make a kind of a universal whole at Camp. Everybody gets something from each other and we end up being a community together and filled with love. And wonder." — Founder, Wavy Gravy
Donate Today