Contact
Please get in touch with us, we'd love to hear from you.
Email mail@campwinnarainbow.org
Instagram @campwinnarainbow
Facebook @campwinnarainbow
September—May
PO Box 9266, Berkeley CA 94709
Phone: (510) 525-4304
June—August
PO Box 1359, Laytonville CA 95454
Phone: (707) 984-6507
Camp Winnarainbow is a 510c3 non-profit. Our tax ID number is 94-2869998.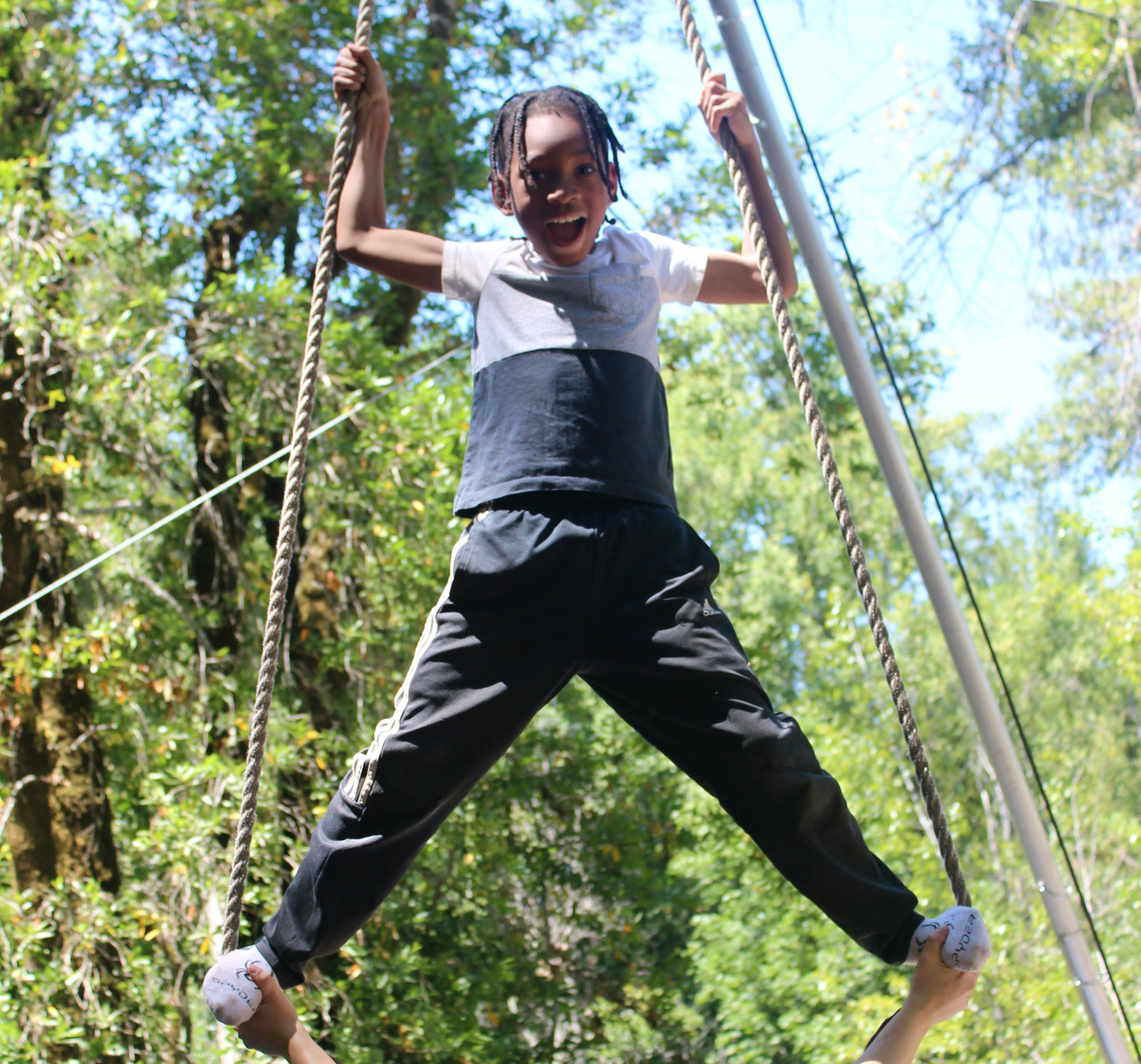 If you see it, you can help fund it
Keep the magic of camp going! The Grace & Joy Scholarship Fund makes camp accessible to families of all means. The General Fund keeps our facility and staff fresh and ready for fun.
Toward the Funds